Because of coronavirus crisis, our PET Bottle Blowing Machine is more popular in this year. The PET Bottle mainly used for sanitizer, antibacterial gel and so on.
One of our customer who strated the bottle business in 2018. He purchased the PET injection machine, PET Preform Mould, Bottle Mould and PET Blowing Machine to make his own bottles. I receive his message today that his company in newpaper. The reason is government thanks for their helping hospital in coronavirus ciris. Also he told us: your help is essential also that's why I am very grateful with you and all you do for me.
I am so pround of him and his company. Winiber always do everything best for customer. Will go with customer along.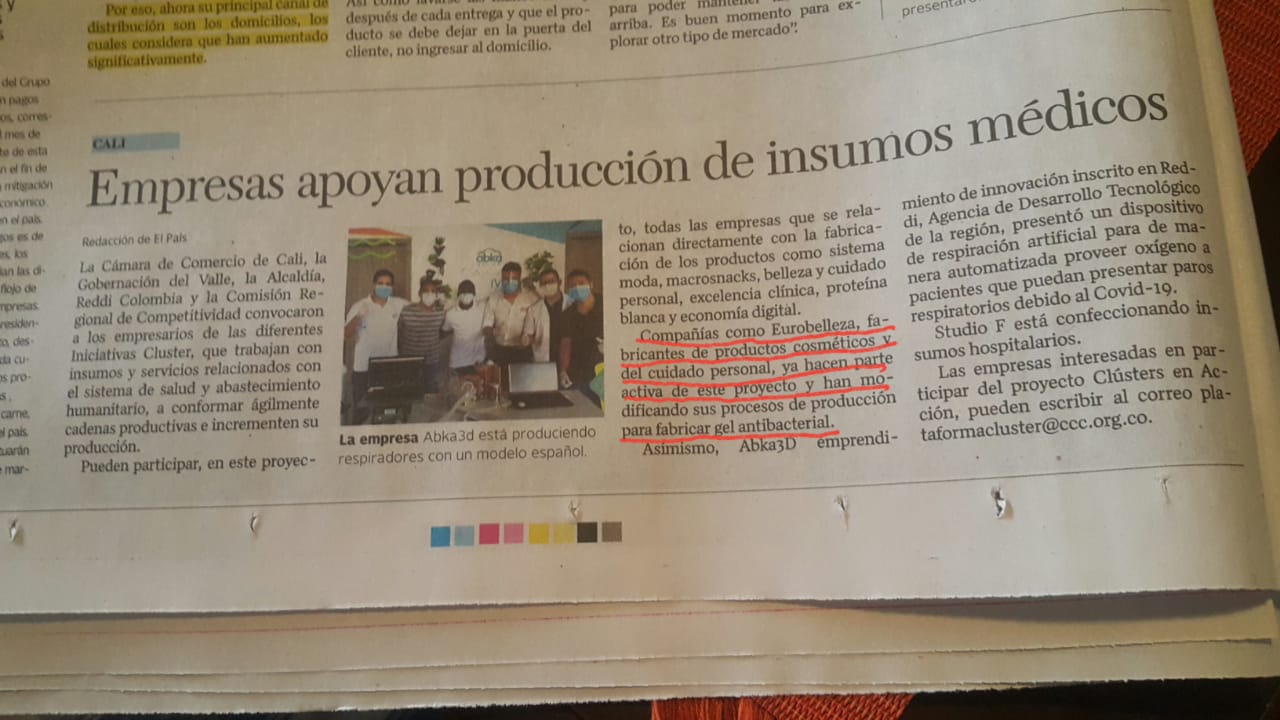 WENZHOU WINIBER MACHINERY EQUIPMENT CO., LTD.
Business Type:Manufacturer , Trade Company
Product Range:Filling Machines , Moulds , Extrusion Blow Molding Machines
Products/Service:PET Blowing Machine , PET Preform Mould , Bottle Blowing Machine , Filling Machine , Bottle Production Line , Water Production Line
Certificate:
Company Address:HIGH-TECH BUSINESS INCUBATOR, XINYE ROAD, BINHAI NEW DISTRICT, PINGYANG, WENZHOU, ZHEJIANG, CHINA, Wenzhou, Zhejiang, China


Previous: How to Operate Bottle Blowing Machine Safely